"You hardly said anything. That's unusual for you."
My husband boldly made that statement as we finished eating lunch at the kitchen table. He was referring to our outing that morning where we met a lady at a local restaurant.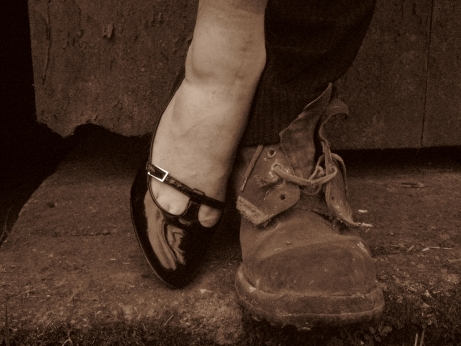 Scripture reference was taken from the New King James Bible Version provided by
Gateway Bible
Image credit:
Google Images
or
Dreamstime
Creative Common License if not specified.
Image: Inspiration Creativity Shoes Street Signs Jesus Beckons
Disclaimer Notes: Results may vary due to lack of belief.