A warm
New Year's
hello to our
Daily Favor
friends and family, along with some new followers we've gained over the holiday season.
There is so much to share but at the moment we're in a standstill mode.
My computer decided it didn't want to work anymore and quit back in November. No it didn't crash, it just stopped showing up for work!
Since then we've been trying get it rebuilt, but found out that we needed an entire new system. Something not exactly in the budget, but God made a way!
Neither my husband or I own a smart phone (on purpose) so we've been going to the library when we can (having access to a computer one hour per day), have used someone's lap top or my email to do any work. Thankfully my first grade cutting and pasting skills are in top order for patching this together! 😊 (... and I just learned to do that! How cool!)
Up to the week before Christmas the computer has been in the repair shop with the technician. We finally got a new one but it doesn't have any programs. Saving what he could onto a disk we're trying to re-build from there.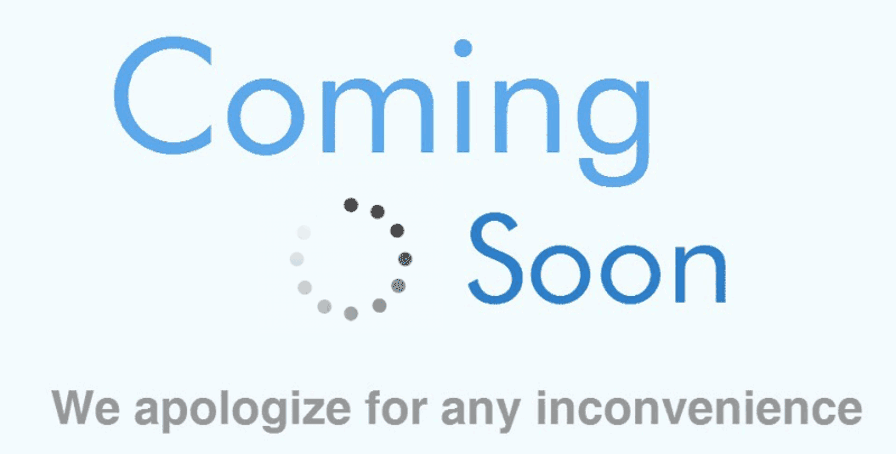 All my files and the teaching series were on the old computer. Instead of getting frazzled or anxious, we're believing they weren't lost and I'll be able to present the new series to you soon. I am so sorry for the delay, but there isn't anything I can do but be patient as God works out all the "deets."
As for now there is nothing on the new computer so hubby and the technician are "building" it into something I can use. In the meantime I really would appreciate your prayers that my books, drafts, articles, photos and all else were not lost.
I am looking forward to sharing the events of the past few months with you and how God's faithfulness and goodness have been our sustaining mantle through it all. When we diligently seek the face of God, He crowns or bestows favor, peace, deliverance, hope and whatever else we need so that He may be glorified in every situation.
It is my prayer that God crowns His goodness on whatever you set your hands and mind to this year.
"You crown the year with Your goodness (God)." (Psalm 65:11)
Let me give you an insider's edge, it has to do with a refrigerator, vacuum, computer, phone, a few heaters, two cats and more! Oh yeah, people ... lots of people! ... a turkey and a ham ...
Until next time, God's favor remains faithful to those who seek Him.
Maybe you don't know the Living God that I know, but would like to have this kind of favor in your life also.

Click on the above tab "
Tell Me About Jesus
" for more information on becoming a child of the Savior.
Content and Image Copyright from Favored1. Do not copy.
Disclaimer Notes: Results may vary due to lack of belief.