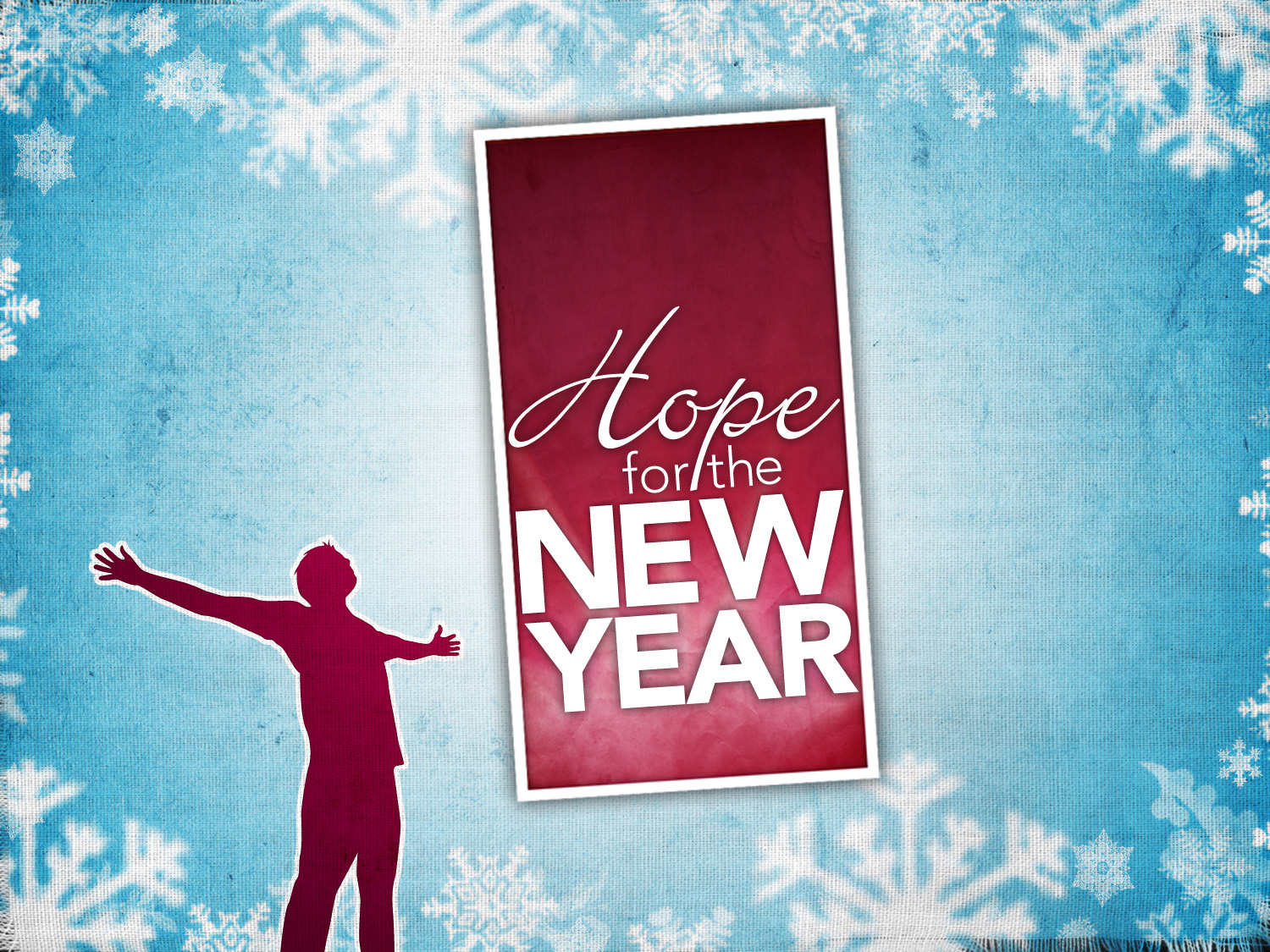 Technically Christmas is over ... stores have removed all evidence of the holiday.
Decorations may be down, but our hearts are uplifted with the Hope of Christmas Favor that remains.
We have come to the final chapter of our Christmas Favor series and recognize that God is still granting blessings to all who believe in His Son.
As a New Year is about to begin, like Mary let us ponder what we've learned in our hearts in preparing for the next steps we are about to take.
God has wonderful plans for your life that will keep the the Hope of Christmas Favor shining bright for all to see.
Read how to activate Christmas Favor throughout the entire year and then share what God has done.
Christmas Favor Series
Maybe you don't know the Living God that I know, but would like to have this kind of favor in your life also.

Click on the above tab "
Tell Me About Jesus
" for more information on becoming a child of the Savior.
Content and Image Copyright from Favored1. Do not copy.
Disclaimer Notes: Results may vary due to lack of belief.
Unless noted, scripture reference in series was taken from the New King James Bible Version provided by Bible Gateway.
Image credit:
Hope for the New Year
Creative Common License if not specified.
Christmas, Christmas Favor, Daily Favor Blog, Favored1, Happy New Year, Teaching Series, The Hope of Christmas Favor