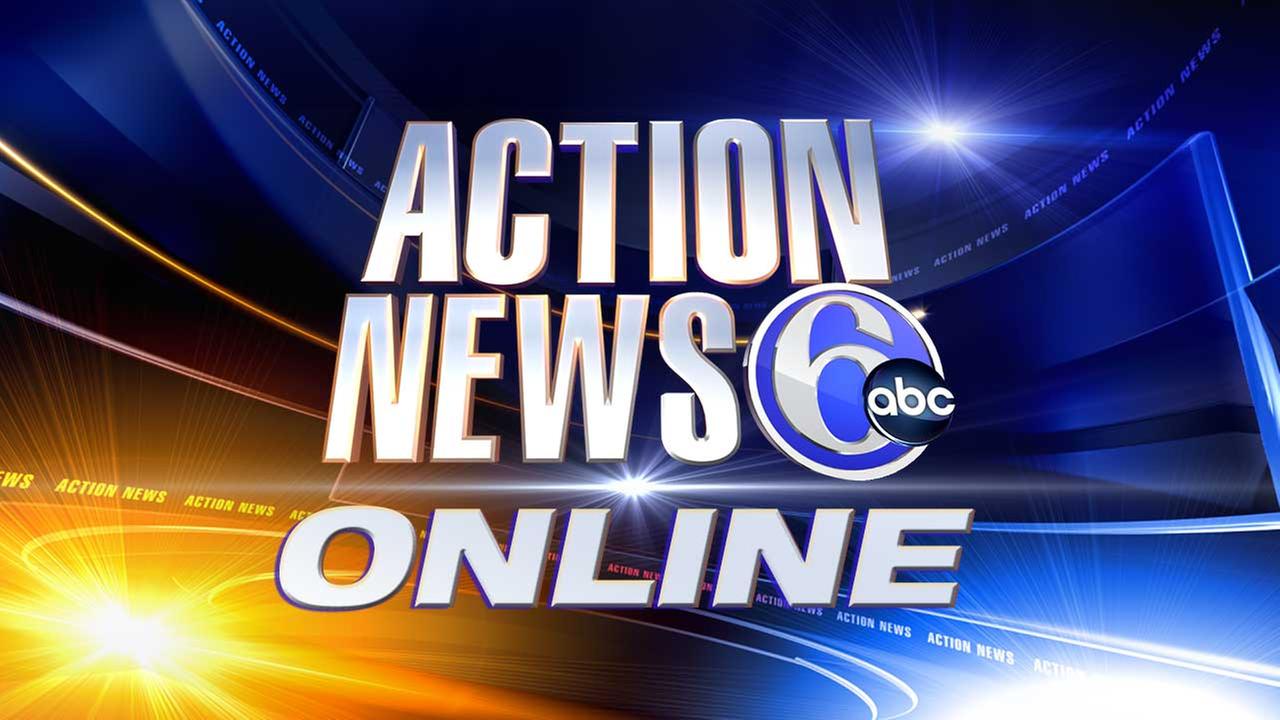 The story you are about to read isn't us, but someone else.

Well, that's what my husband wanted me to tell you, but as you know, that isn't how I roll here.
Caught with no make-up! Sorry, I take a terrible selfie.
See any lines? Don't tell me if you do!
Scripture reference was taken from the New King James Bible Version provided by
Gateway Bible
Image credit:

Google Images

or

Dreamstime

Creative Common License if not specified.
Image: Action News Proverbs 17:22 2 Corinth. 12: 9 &10